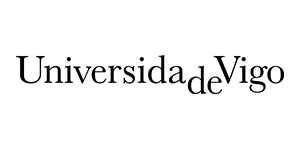 Universidade de Vigo
It is one of the leading Spanish public universities. The aerospace sector stands out among its know-how and particularly, the picosatellites. From this experience comes the collaboration in the creation of an aerospace innovation center whose objective is to respond to the needs of this leading sector by making available the capabilities of research groups by encouraging the creation of new companies and turning Vigo into a point of reference.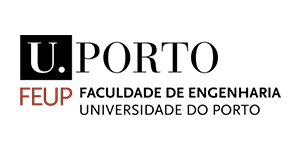 Universidade do Porto
The Faculty of Engineering of Porto carries out activities in the field of education, research and innovation at international level. It emphasizes within this faculty, the Laboratory of Systems and Underwater Technology (LSTS), specialized in the design, construction and operation of unmanned underwater vehicles, and in the development of tools and technologies for the deployment of network connected vehicle systems. The researchers of this faculty have completed in the last 15 years great advances in UAV and AUV.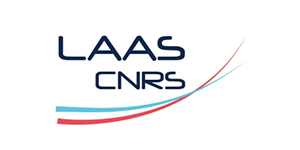 Centre National de la Recherche Scientifique
The Laboratoire d'analyse et département des systèmes (LAAS) is a unit of the Centre national de la recherche scientifique (CNRS). The investigation field of LAAS falls within the sciences/technologies of the information and is a reference in artificial intelligence and robotics. His experience reaches the development of models and algorithms for the problems of decision making, control architecture, task planning, learning and planning of highly complex systems.